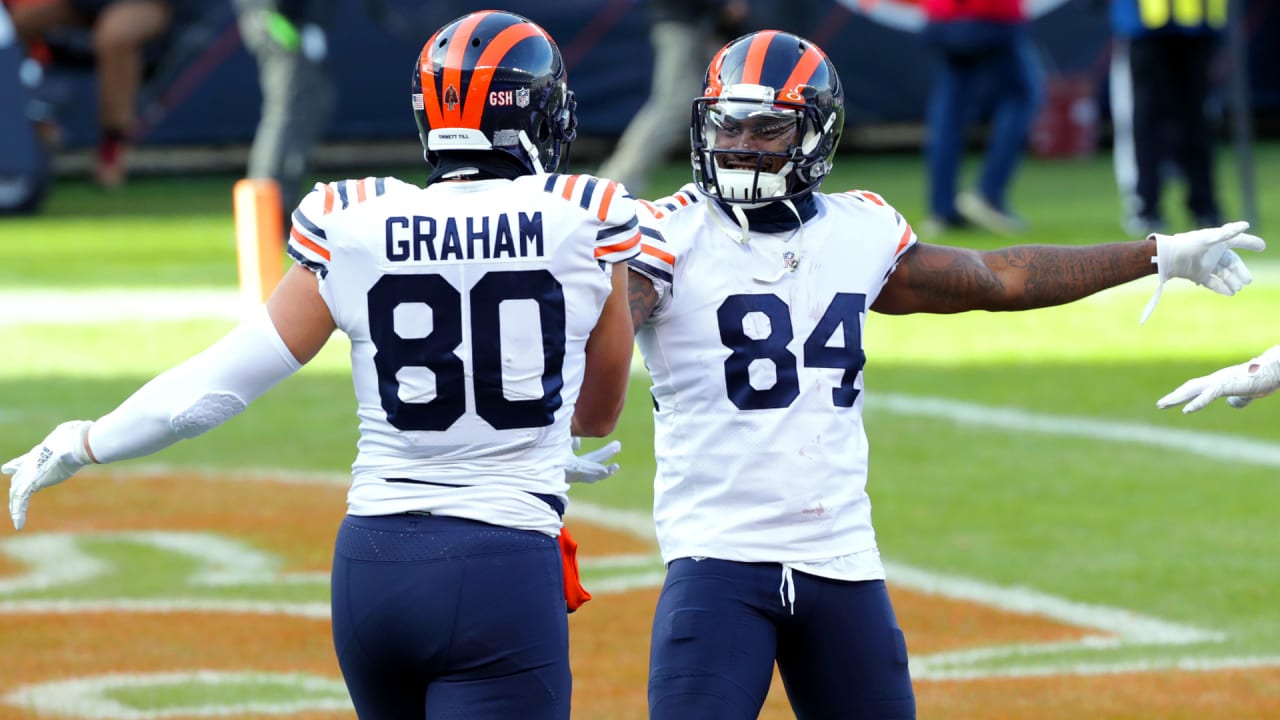 With the Cardinals losing Saturday, the Bears cannot be eliminated from the playoffs Sunday, even with a loss to the Jaguars.
With the Buccaneers' 47-7 rout of the Lions Saturday in Detroit, the Bears can no longer catch Tampa Bay (10-5) for the first wild card and No. 5 seed.
But the Bears can still land the second wild card and No. 6 seed, but only if they beat the Jaguars and Packers and the Rams lose to the Seahawks and Cardinals. In that scenario, the Bears, Cardinals and Rams would all finish 9-7. The first tiebreaker would be implemented between the Rams and Cardinals because they're in the same division, and Arizona would win that based on a better division record. But as stated above, the Bears have already clinched the tiebreaker with the Cardinals.
The Vikings' 52-33 loss to the Saints Friday in New Orleans eliminated Minnesota (6-9) from the playoff race, ensuring that either the Bears or the Cardinals would be the third wild card and No. 7 seed.
The NFL added a seventh playoff team in both conferences this season as part of the new Collective Bargaining Agreement. The No. 7 seeds in the NFC and AFC will open the postseason by visiting the No. 2 seeds in the wild card round, with only the No. 1 seeds earning first-round byes.