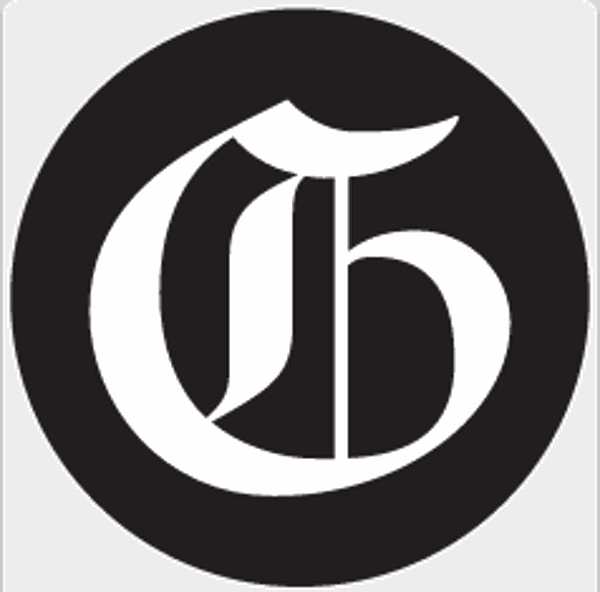 Here you go, Gazette Charities. You don't need to know the misadventures that went into the number on this check.
It's goodbye for now to Cheapskate. The Empty Stocking Fund will receive $138.47 painstakingly acquired through a beginner's betting on the NFL, college football and mostly, unexpectedly, NASCAR.
And now for the most obvious brainwave: My account grew the more I knew and the more time I invested. I was hemorrhaging money the first few weeks while nervously peering around the corners of the FanDuel app. By November, I daresay I'd started to tread water, if not quite get the hang of it.
This entire world — and it is another world — can seem absolutely intimidating at first, but I recommend honing your craft. Look up the definition instead of moving on. Plug in the ol' rabbit ears and watch whoever is playing in the night game. Crowdsource from people you trust, and maybe a few you could eventually trust. Log into the app when you have a minute and poke around just to see what's up. These are all things that took the edge off for me.
That's not to say I'll be staking my own money any time soon. Even armed with more knowledge, I remain a cheapskate.
But I'll see what I can do with these weekly free bets, and this column may ride again. Picking an eventual champion, also known as futures betting, appeals to me. I'd like to try wagering in-person when the state of the country improves and standing within six feet of strangers is an afterthought once more.
The wide-ranging options, measured hope, anticipation and thrill of occasional success are an escape from the daily grind. I get it. I've gotten a safe taste and hopefully my fellow newbies have too.
National Problem Gambling Helpline: 1-800-522-4700