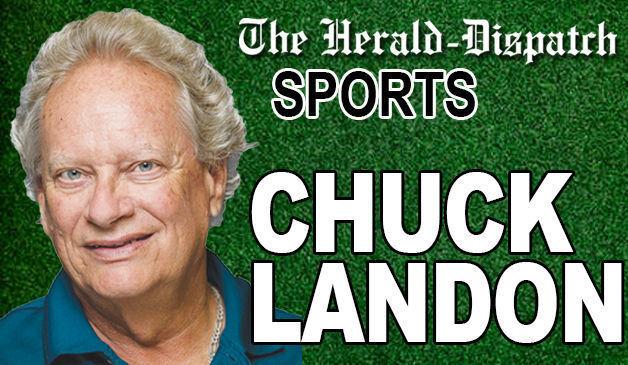 Florida Atlantic took MU's running attack away in the first half and the Herd's passing game didn't make the Owls pay accordingly. Marshall also struggled uncharacteristically in third-down conversion by converting only five of 13 (.385).
MU allowed FAU only 86 yards on 37 carries for an average of 2.3 yards per attempt.
MU finished with nine tackles for loss, including five sacks; 12 quarterback hurries and one interception.
MU kicker Cameron Shirkey booted a kickoff out of bounds. Then, place-kicker Shane Ciucci missed a 43-yard field goal. Next, Eli Neal was assessed a penalty on a Marshall punt. Offensive lineman Ethan Driscoll blocked an FAU extra point.
It took too long for MU to adjust to FAU's rush defense. Special teams were a mess. And MU has to be able to mount a quality passing attack when opposing defenses load the box.
FAU was better than expected, but, still, the Owls were without six starters including both first-team offensive tackles.
The Red Raiders were able to stop the Mountaineers' running game. WVU rushed for only 91 yards with Brown being held to 77.
WVU managed to convert only four of 15 3rd down cnversioin. Dropped passes reared its ugly hands.
This was an average performance for a defense that has been anything but average. WVU allowed an eye-brow raising 179 yards rushing and 4.6 yards per rush. It also didn't take anything away from Texas Tech. The Red Raiders rushed for 179 yards and passed for 169 yards.
It was solid for a welcome change. Place-kicker Evan Staley booted 41- and 45-yard field goals. And WVU's two-headed punter — Tyler Sumpter and Kolton McGhee — combined on five punts for a 42.0-yard average.
Neal Brown and his coaching staff need to figure out a solution in a hurry. Losing games because a wide receiver can't seem to hang onto the ball isn't acceptable.
The last five possessions produced three punts, one game-losing fumble returned for a TD and the clock expiring. That isn't getting it done.