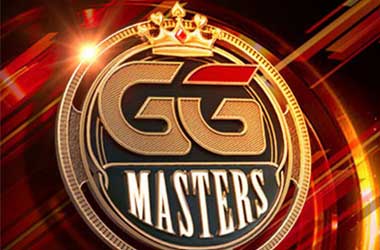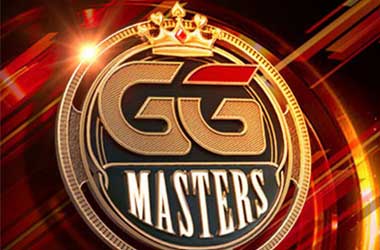 In a month's time, GGPoker will have a new ambassador. The newest face to represent the online poker site will be the player who will ultimately win the ongoing GGMasters Player of the Year (POY) race.
At the moment, "Cantaloupe7" of Cyprus is leading the pack with 3,364.22 points, but will he be able hold on to his position through to the end, or will we see a new leader over the next few weeks?
Let's take a look at the current Top 10 in the GGMasters POY leaderboard.
"Cantaloupe7" has been at the top of the leaderboard since early November, mainly thanks to his massive victory in the $1,050 edition of the GGMasters which ran as part of the successful High Rollers Week. "Cantaloupe7" outlasted a huge field of 1,325 players and took home $233,813 in top prize for his impressive performance. They also earned nearly 2,450 points for that win, enough to catapult them to the No. 1 position.
Not far behind is Polish player Marcin Dziubdziela (2nd with 3,198.21 points) who managed to significantly improve his ranking after finishing as runner-up in a GGMasters event which took place as part of the Bounty Hunters Series. He dominated the leaderboard in early November before "Cantaloupe7" grabbed the lead, but the Polish pro could still very well regain the top position if he books another huge win.
Also in the running for the GGMasters POY title are Canadians Carlos Villamarin (3rd with 2,990.72 points) and Luka Donkbet (4th with 2,669.00 points). Croatia's TonyGPT is in fifth place with 2,636.23 points followed by Dan Smiljkovic from Austria in sixth place with 2,581.08 points. The seventh spot is taken by Andorra's Javier Gomez with 2,564.33 points and Russian pro "sp!ke" is in eight place with 2,407.60 points.
New Names in the Top 10
Along with Smiljkovic, two other players have recently climbed to the top 10. Finnish player Samuel Vousden captured the November 15 edition of the GGMasters High Roller for $183,511, with Ukraine's "CheckEtoFold" also winning a similar event in the week that followed. The duo currently occupy the 9th and 10th spots, with 2,382.38 and 2,365.08 points respectively.
Whoever wins the GGMasters POY race will walk away with a sponsorship package worth $500,000, along with other cool prizes. Those who finish between second and tenth place will also enjoy free entry to every GGMasters tournament in 2021.