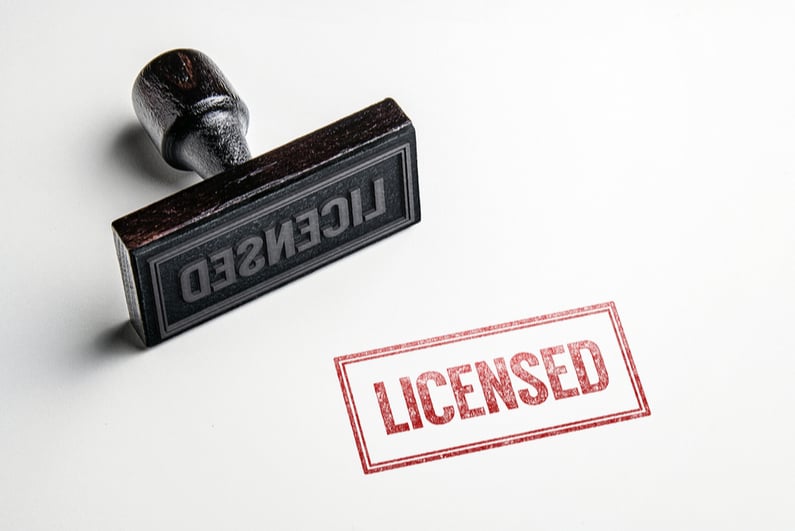 A notable achievement
DFNN has received the first regulated online casino license in the Philippines, allowing it to offer domestic online gambling. The Philippines-based gaming technology firm will be spreading games at inplay.ph. There are no further details known at this time, according to the Asia Gaming Brief report.
looking at new ways to make up the deficit
The reason why online casinos catering to Filipinos are now permitted is because of the fallout of the COVID-19 pandemic. The land-based casinos around the country have been unable to generate much revenue for most of 2020. These properties normally provide significant tax revenue to the national gambling regulator, with the Philippine Amusement and Gaming Corp (PAGCOR) spending about half of it on social and charitable projects. Therefore, the authorities have been looking at new ways to make up the deficit so far this year.
PAGCOR announced last month that certain land-based casinos could apply to start offering online gambling in the country. The first casino to get the go-ahead was Bloomberry Resorts' Solaire Resort & Casino, which has begun to accept online bets from its VIP clients. Other operators have made similar requests, but there have been no announcements as to their status.
A tough quarter
While the ability to offer online gambling will help casinos, they are still struggling. PAGCOR released figures in November that illustrate the impact of the pandemic on the gaming sector during the third quarter. The total market revenue was down 73% year-on-year to ₱17.66bn ($367m).
This was an improvement from second quarter figures, with revenue increasing ₱2.4bn ($50m) between the two periods. This was mainly due to some operations getting back up and running in the third quarter, having previously been closed.
PAGCOR also announced that it is donating ₱2bn ($41.5m) to help build multi-purpose evacuation centers in the region. Ten significant typhoons have hit the country in 2020, resulting in 474 deaths and over $3.23bn in damage. Speaking about this contribution, PAGCOR chairperson Andrea Domingo said: "despite our revenue losses, we have committed to provide a long-term solution to the most vulnerable sectors and communities."
Offshore gambling
PAGCOR is already in charge of regulating online gambling companies that offer online casinos to overseas customers. These Philippine Offshore Gambling Operators (POGOs) are not able to offer their online casino products to people in the country, as opposed to the recently-licensed DFNN.
POGOs are a major revenue source for the government. PAGCOR chairperson Andrea Domingo previously estimated that revenue from POGOs would be between ₱16m ($332m) and ₱18m ($374m) in 2020.
A number of POGOs are now starting to leave the Philippines as a result of rising costs and efforts to increase taxes. The COVID-19 pandemic has accelerated this process, with only some POGOs restarting their operations after getting the green light from the authorities to do so.