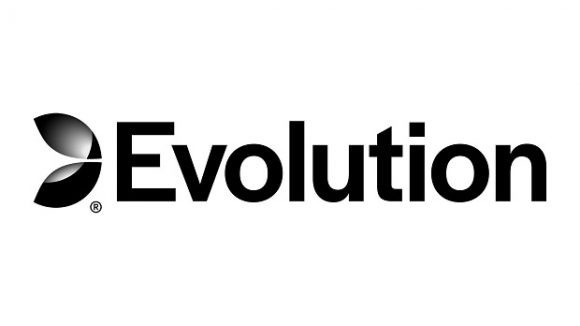 Gambling group Evolution has finalized their acquisition of Swedish betting firm NetEnt and immediately shut down NetEnt Live, which provided live dealer versions of games like blackjack, roulette, and more.
Evolution's goal in purchasing NetEnt is to consolidate the company's slot machine and traditional casino offering, while strengthening its position as the world's leading live dealer group. The move came less than 10 minutes after an initial meeting with the two newly-merged companies. The NetEnt studio in Qormi, Malta ended up being the first one shut down, with the site's employees told to stay home.
Management is also going to be reorganized at NetEnt, and this will even affect NetEnt CEO Therese Hillman, who will be leaving the group in 2021.
Without a doubt, this is a big blow for online live dealer blackjack, as it will remove a nice option for high definition live dealer games. We're sad to see this option going away, and hope that Evolution continues to innovate as they go forward. As of now, the existing standard blackjack games are not being removed, leaving online betting sites with a number of variants under the NetEnt flag.
Previous article: Unibet Launches Philadelphia Eagles Blackjack in Pennsylvania