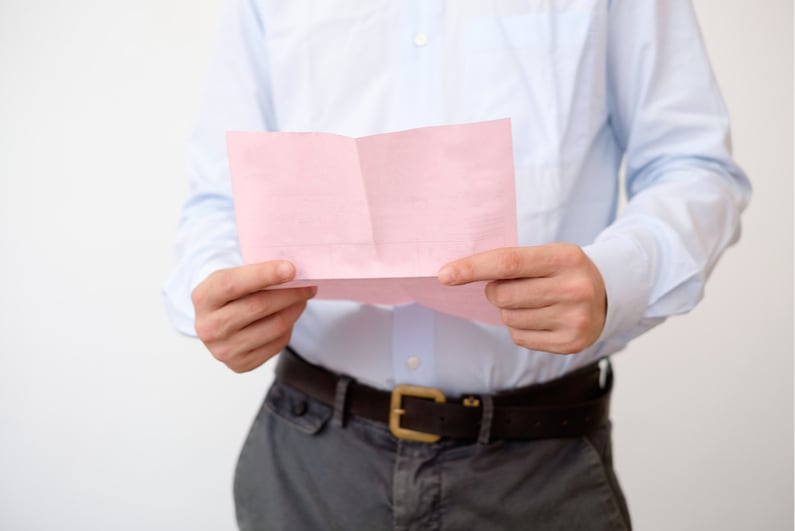 Malta live dealer studio closed
Online gaming company Evolution is reportedly slashing hundreds of NetEnt employees from its payroll. The fallout began on Tuesday morning, immediately after Evolution's takeover of NetEnt was completed, when NetEnt's live dealer studio in Qormi, Malta was shuttered and employees were sent home.
NetEnt has more than 1,000 employees worldwide; according to the Times of Malta, "a few hundred" of them will lose their jobs because of redundancies created by the acquisition. As of Tuesday morning, potentially affected individuals had not been told exactly what their future held. NetEnt told them to expect an e-mail with further information.
Though the COVID-19 pandemic has ravaged the planet, it has actually boosted the online gambling industry, as many have turned to internet gaming for in-home entertainment. Demand for NetEnt's games was up so much that just three months ago, it announced that it was going to expand its Qormi studio.
it was the best experience of my life that ended so soon."
NetEnt dealer Miriam Lotito joined the company around that time. She posted on Facebook today to her now former coworkers: "It's so incredible how in three months you all entered my heart…it was the best experience of my life that ended so soon."
Government trying to help unemployed
It is not known if employees saw this coming, but Times of Malta reports that industry insiders did. There is significant overlap between Evolution's and NetEnt's product offerings and thus not all live dealer studios are necessary anymore. Evolution expects to save €30m ($36.3m) over what the two companies' expenses would have been combined after closing NetEnt's live dealer casino and paring down some of the game development roles
facilitate the smooth transition of employees who may be at risk of being laid off"
With the sudden wave of ex-NetEnters looking for work, Malta's Ministry for the Economy is ramping up efforts to help them land on their feet. Noting Evolution's commitment to the country, the Ministry said that it "has immediately started discussions with the relevant entities to facilitate the smooth transition of employees who may be at risk of being laid off as a result of this restructuring."
Those discussions include trying to find the laid off employees new jobs and encouraging them to register with the JobsPlus employment system, which has "purposely set-up job matchmaking support service" for those affected.
The Gaming Malta Foundation is also working with gaming companies to try to place people in available positions.
$2bn acquisition
Evolution made its bid to buy NetEnt in June. The proposal included exchanging 0.1306 Evolution shares for each NetEnt share, valuing each NetEnt share at SEK 79.93 ($9.44). The total value of the deal was SEK 19.6bn ($2.3bn – it was $2.1bn at the time).
NetEnt's board of directors recommended that the company's shareholders accept the offer, a 43% premium over the company's June 23 closing price. About a week ago, the shareholders did just that, as shareholders controlling 93.9% of the total shares and 97.3% of the total votes approved the deal. A condition of the proposal was that Evolution must acquire at least 90% of NetEnt's shares, a hurdle that was easily cleared. In the week-long extended acceptance period that followed, the approval numbers increased.
Regulators also needed to give the acquisition their blessing. The Consumer Affairs Authority and Malta Gaming Authority both gave the deal the green light in October. The UK's Competition and Markets Authority (CMA) began an investigation of the deal in September, eventually announcing in mid-November that everything could go ahead as planned.