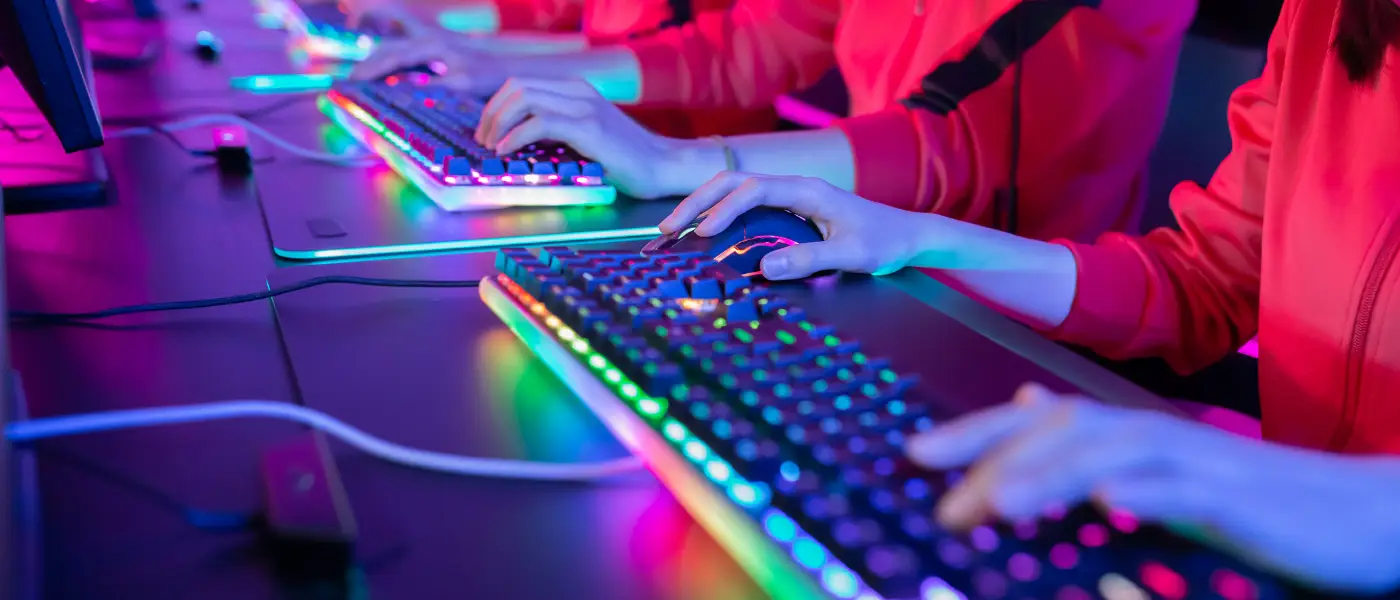 GameCo was the first company to bring skill-based gambling games to a casino floor, and now the company has its sights set on the sports betting business. More specifically, the US esports betting business.
In a statement today, GameCo announced a new partnership with US Bookmaking, a Las Vegas-based sports betting solutions company, to launch digital esports betting offerings. The duo now readies for the launch of the first-ever dedicated esports sportsbook in the United States, digitally, through the Sky Ute Casino Resort in Colorado.
The launch is part of GameCo's larger plan to create a "new casino experience designed to attract and monetize Gen X, Millennial, and emerging Gen Z players at retail and digital casinos." Colorado will be the company's testing ground.
Presenting iGameCo
As BettingUSA reported in August, GameCo has taken the plunge into online gaming, adding to its existing land-based video game gambling business. And it's this turnkey service that will get deployed at the Sky Ute Casino Resort in Colorado.
According to the press release, "GameCo's turnkey full-service esports betting offering provides casinos with a low cost, low risk, and flexible plug-and-play solution that integrates a betting platform, data and video streaming services, as well as odds making and risk management."
GameCo plans to offer a "fully integrated esports betting solution will provide the first US esports book to offer 24/7 in-play wagering," with the help of its existing partners, Askott Entertainment, GRID, and 10Star. The offerings will be available to all Colorado residents and visitors in the state online through computer, mobile, and interactive devices.
The press release states that "collectively, the offering from GameCo represents the most comprehensive and innovative esports betting solution possible."
Here's how the duties are broken down:
Askott Entertainment will provide its Chameleon online and mobile wagering platform that includes Play+ from Sightline Payments, a cashless mobile funding solution.
And data platform GRID will supply "official and exclusive real-time data, live match streaming and viewing widgets, player engagement tools, and social cards."
Comments from GameCo, Sky Ute, and US Bookmaking
"Esports mobile betting has always been on the horizon and now the Sky Ute Casino Resort is excited to enter the arena. In conjunction with Sky Ute Casino's service providers, US Bookmaking, and GameCo, Sky Ute selected these associates to provide a unique customer experience that will infuse the world of esports with the excitement of the casino industry," said Travis Garlick, Assistant General Manager for Sky Ute Casino Resort.
"USBookmaking has been investigating entry to the esports wagering market for over three years. GameCo brings all the pieces necessary together to finally make an esports product the most comprehensive of any we have seen. We look forward to bringing this new product to Sky Ute and the people of Colorado," said John Salerno, Director of Operations for USBookmaking.
"GameCo is proud to work with US Bookmaking and Sky Ute to continue moving the industry forward by providing the first-ever dedicated esports book in the US," said Blaine Graboyes, co-founder and CEO of GameCo. "We are thrilled to provide a comprehensive solution that enhances the esports betting industry for our Colorado players wherever and whenever they want to play, and we're looking forward to bringing these kinds of innovations to additional US markets soon."