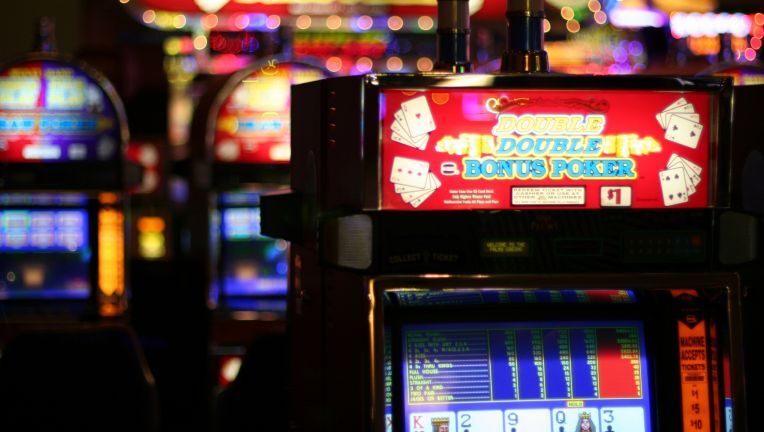 It was truly a Christmas treat for a man named Kevin who spent his Christmas Eve at the Suncoast Hotel and Casino in Las Vegas.
He won nearly $15.5 million from one of its slot machines on Thursday night.
"MEGABUCKS JACKPOT ALERT!" Suncoast Casino tweeted out alongside a photo of its hidden winner. "Congratulations to Kevin for hitting the $15,491,103 Megabucks Progressive Jackpot at @suncoastcasino!"
Fox News said Kevin won the jackpot from an International Game Technology Megabucks slot machine after reportedly put only $40 into the machine.
Boyd Gaming, the owner of Suncoast Casino, announced it was the largest slot machine jackpot Nevada has seen in eight years.
One of the world-record slot machine jackpots to occur in Las Vegas happened at the Excalibur Hotel & Casino in 2003 when a 25-year-old Los Angeles man was said to have won $39.7 million.
In 2000, an anonymous woman won $34.9 million at the now closed Desert Inn Resort.