Ruffer Investment Company sent out a memo Tuesday alerting shareholders that it will be allocating roughly 2.5% of its portfolio towards Bitcoin. Per the memo, this investment is currently worth over $740 million.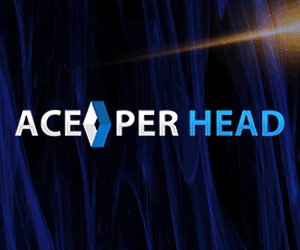 *6 weeks free trial – test drive – best in the biz
*Deposit with Bitcoin – They'll double it!
*Get your own domain, customized website, logo
*Switch in under an hour, earn mrore $$ for doing so
*Odds featured on DonBest.com
*Thousands of betting options daily + live in-play
*Easy and discreet payment options include gift cards
*Walmart gift cards also accepted
Start Earning Money From Your Sheet Here
"We see this as a small but potent insurance policy against the continuing devaluation of the world's major currencies," the London-based firm wrote.
"Bitcoin diversifies the company's (much larger) investments in gold and inflation-linked bonds, and acts as a hedge to some of the monetary and market risks that we see," Ruffer said.
The memo comes as Bitcoin's price hit an all-time high, crossing the $20,000 threshold for the first time. As of 9:56 am ET, Bitcoin was trading at $20,664. It had earlier peaked at $20,836.