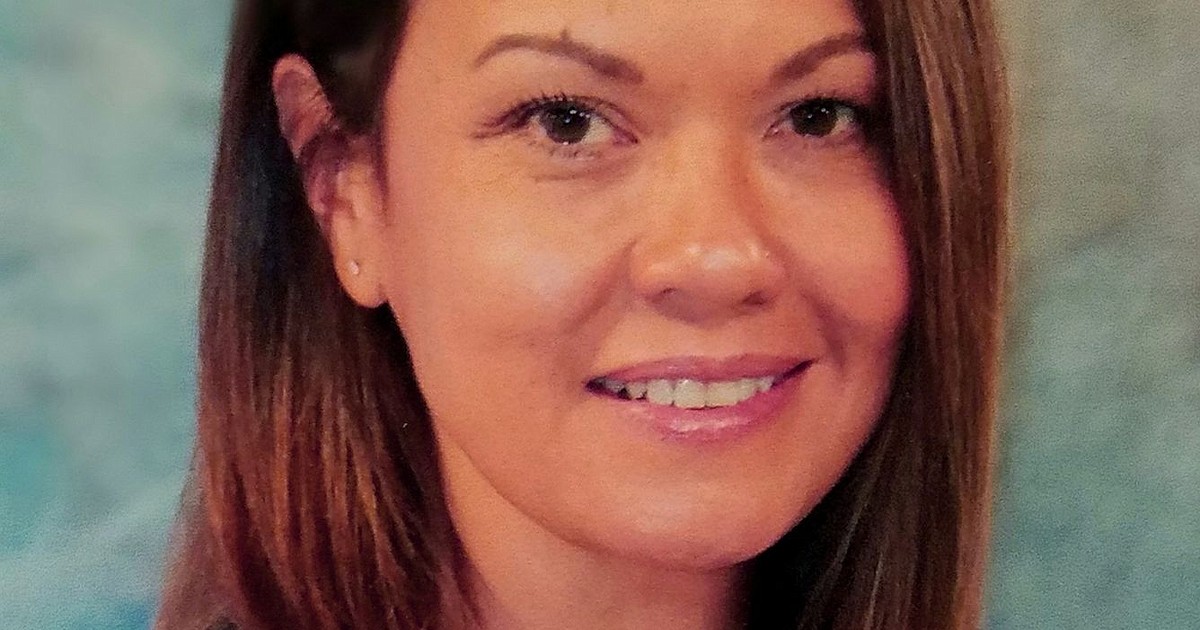 The Sandpoint area senior center is welcoming Cherie Coldwell as their new executive director beginning February 1.
Coldwell previously served as an Air Force medical technician, a pediatric nurse and later a program manager for the after-school program at Priest River High School.
She is currently serving as the center's grant writer and executive assistant and will be taking over for Alice Wallace, the current interim executive director.
The role seemed like a good fit for her, Coldwell said, so she applied. Originally she was hired as the grant writer, she said, with the note that she would be considered when Wallace stepped down.
"I like the mission of serving our older population," she said. "I've always worked in a role serving others."
Because many of the center's programs were shut down for the time being, Coldwell is transitioning before being able to train with hands-on experience for all of the programs, such as dance, fitness classes and bingo.
However, many other important programs are still being provided, said Nikki Klein, president of the board of directors.
The center has continued to provide equipment rental for medical supplies, grab-and-go meals and meal deliveries.
Those deliveries, she said, serve around 2,300 meals per month.
The center is also hoping to hold a pre-tax filing session for seniors with AARP staff, Klein said.
The center's board may also look into additional services such as legal and medical advising in the future, Klein said.
"See if we can't get some sort of consortium," she said. "Let seniors age in place without being taken advantage of."